We-Do-All Contractors specializes in Decks and Fencing Projects in and around Saskatoon Saskatchewan!
We-Do-All Contractors is unique in the way that we specialize in many different trades in order to provide our customers with an easier and more enjoyable way to get their landscaping projects completed. We-Do-All can provide a proposal for any of your needs such as decks, fences, concrete, sprinkler systems, sod, retaining walls, paving stones and much more.
Once a proposal is accepted We-Do-All Contractors produces all of the services in the proposal. This is what is unique about us and makes it easier for you. We-Do-All providing all of the services in the contract as opposed to having several different contractors providing each different service has several advantages. 1. You only have to deal with one contractor to complete your back or front yard project. 2. We can stage your project in the correct order to ensure everything is done properly and on schedule as we do not have to wait on other contractors or have to work around their schedules. 3. We provide a two year warranty on all of our work and you don't have to go through the hassle of different companies arguing that another company is responsible for the warranty work or any other problems associated with having several different contractors on one site.
There isn't anything to big or to small that we can't do. One call does it all call We-Do-All.
For more information about our services or to book an appointment for a free no obligation estimate E-mail sales@wedoall.ca
Decks And Fences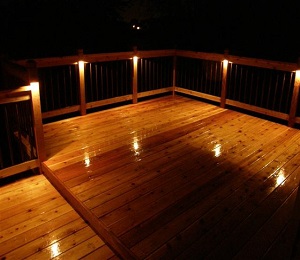 We specializes in the expert design and construction of your custom deck.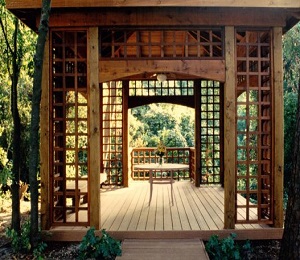 Pergola's add function and beauty to any landscape design.
Make your yard the envy of the neighborhood with an ornamental fence by We-Do-All Contractors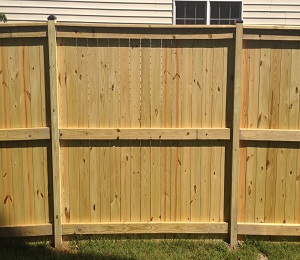 We strive to provide the finest wood fencing, repair and fence replacement in the province.